CANYONING MONT-BLANC
CANYONING

Canyoning, also known as canyoneering, is a recreational activity that involves descending a river or stream course.

However, the descent is filled with obstacles and can include challenges such as rappelling, jumps, slides, and other progression techniques, as well as walking, swimming, and sometimes climbing.

It's an activity typically done in groups with experienced guides, providing a unique opportunity to explore nature by discovering spectacular and often hidden landscapes not visible from conventional hiking trails.

The activity is also weather-dependent. If the stream's water level and flow increase, the activity might be rescheduled for your safety, or an alternative might be offered. Nevertheless, it's essential to know how to swim, as some pools can be quite deep.

Whether you're a beginner or an experienced individual, canyoning will offer you an unforgettable glimpse into the wild nature and leave you with numerous memorable experiences.
We offer :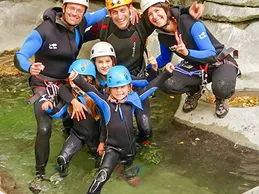 If you wish to come with
your family,

there are routes suitable for your children from 7 years old. A true moment of bonding ! 1h30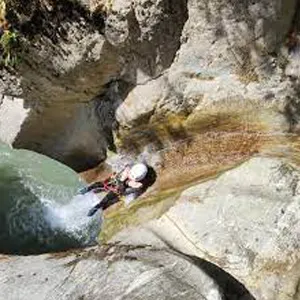 Starting from the age of 10, experience the fun :
BARBERINE

canyon in Chamonix. A canyon that adapts to your desires: jumps, zip lines, and a 25m rappel, a real adventure to share with your family. 2h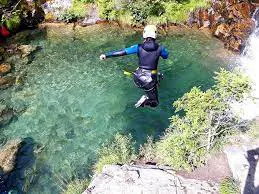 Head to the
Balme canyon,

nestled in the heart of nature in a wild gorge. This canyon offers a sporty adventure in the midst of nature. You'll finish the route with a breathtaking 22m waterfall! 2h30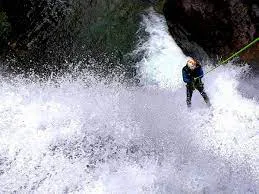 In the heart of Megève, come discover the
belle au bois

canyon. Powerful waterfalls, jumps, spectacular rappelling, a sporty canyon that will leave you with beautiful memories. 2h
Quickly explore our partners (click on the logo):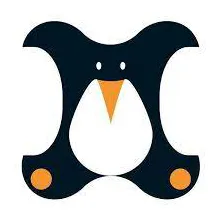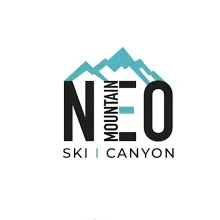 Find us on Google Map :
BLOG
RAFTING : the adventure accessible to all
The most beautiful courses in Haute-Savoie.
Stag / Hen parties make these last moments of celibacy an absolutely unforgettable moment !
Whitewater sports : where ? when ? How ? for who ?
FAQ
Partners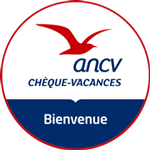 Useful links
We accept :
Cash, Checks, Holiday Vouchers, Bank Transfers